On the afternoon of October 16, the technical cooperation exchange symposium between Wanshan Group and Qilu University of Technology was successfully held. The "Research and Application of High-end Chemical Intelligent Production Technology for Industrial Internet" project led by Wanshan Group signed a cooperation agreement. This is a new step for the group's innovation drive and the beginning of a new chapter in the group's industry-university-research cooperation.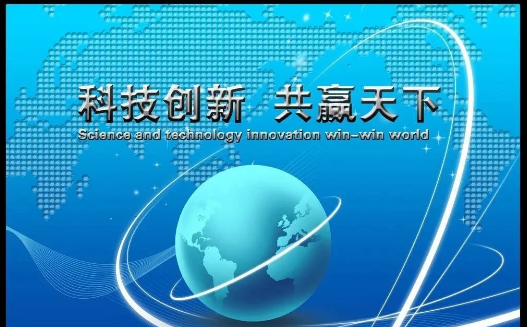 Innovation is the primary driving force for the development of an enterprise. A history of human development is also an evolutionary history of continuous exploration and innovation. Riding the wind and waves in the industry tide for more than ten years, "Technology Power Enterprise" has always been a strong driving force for Wanshan's development.
With the large-scale and rapid development of a new round of scientific and technological revolution and major corporate changes, innovative organizational forms are being reconstructed, and the promotion of in-depth integration of production, education and research has become an inevitable trend in the development of technological innovation in the world today.
In recent years, the group has continuously increased investment, built a strong industry-university-research cooperation platform, established good cooperation with many universities and research institutes, consolidated the foundation, deepened integration, expanded coverage and improved quality, and made full use of its technology and talent advantages to seize the industry Technical commanding heights. Install a new "engine" for "innovation-driven" and promote high-quality development of enterprises to speed up and increase efficiency.
In the future, the group will use this provincial major scientific and technological innovation project application as the carrier to vigorously implement scientific and technological innovation, management innovation and mechanism innovation, with scientific and technological innovation as the biggest driving force for high-quality development. Wanshan Group is moving towards the "first in the intelligent manufacturing industry The goal of the phalanx is moving forward.