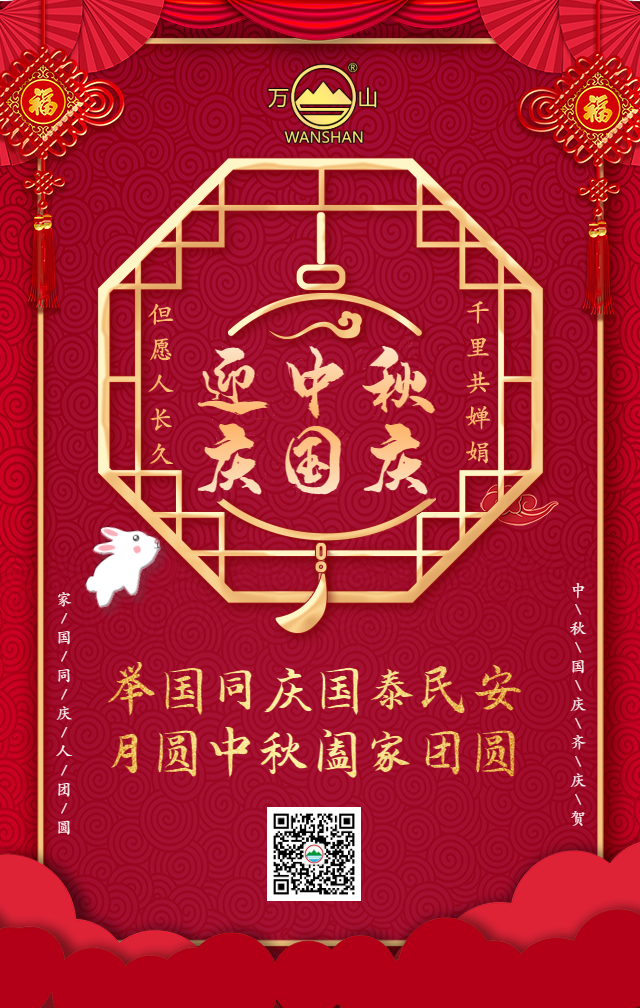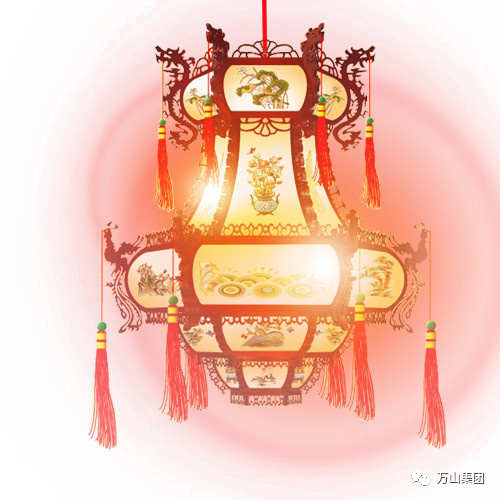 The people of Guotai Minan are reunited,
Double festivals celebrate the prosperity together.
On this occasion of the national celebration and family reunion,
Wanshan Group has long been concerned about and supporting the development of the group leaders at all levels,
Friends, partners, new and old customers from all walks of life,
Season's greetings and best wishes!
Bless the motherland: Guotai, peace and prosperity!
Blessing everyone: family reunion, all wishes come true!
Happy holiday!